Austin
200 West 2nd Street • 512.215.0927
Shop with a ModStylist®
Book a free 1-on-1 session with a personal stylist
who will help you find the right size & a look you'll love.
Or...Drop in Anytime
No appointment needed to shop & try on our exclusive
ModCloth label selections, vintage styles, & local wares.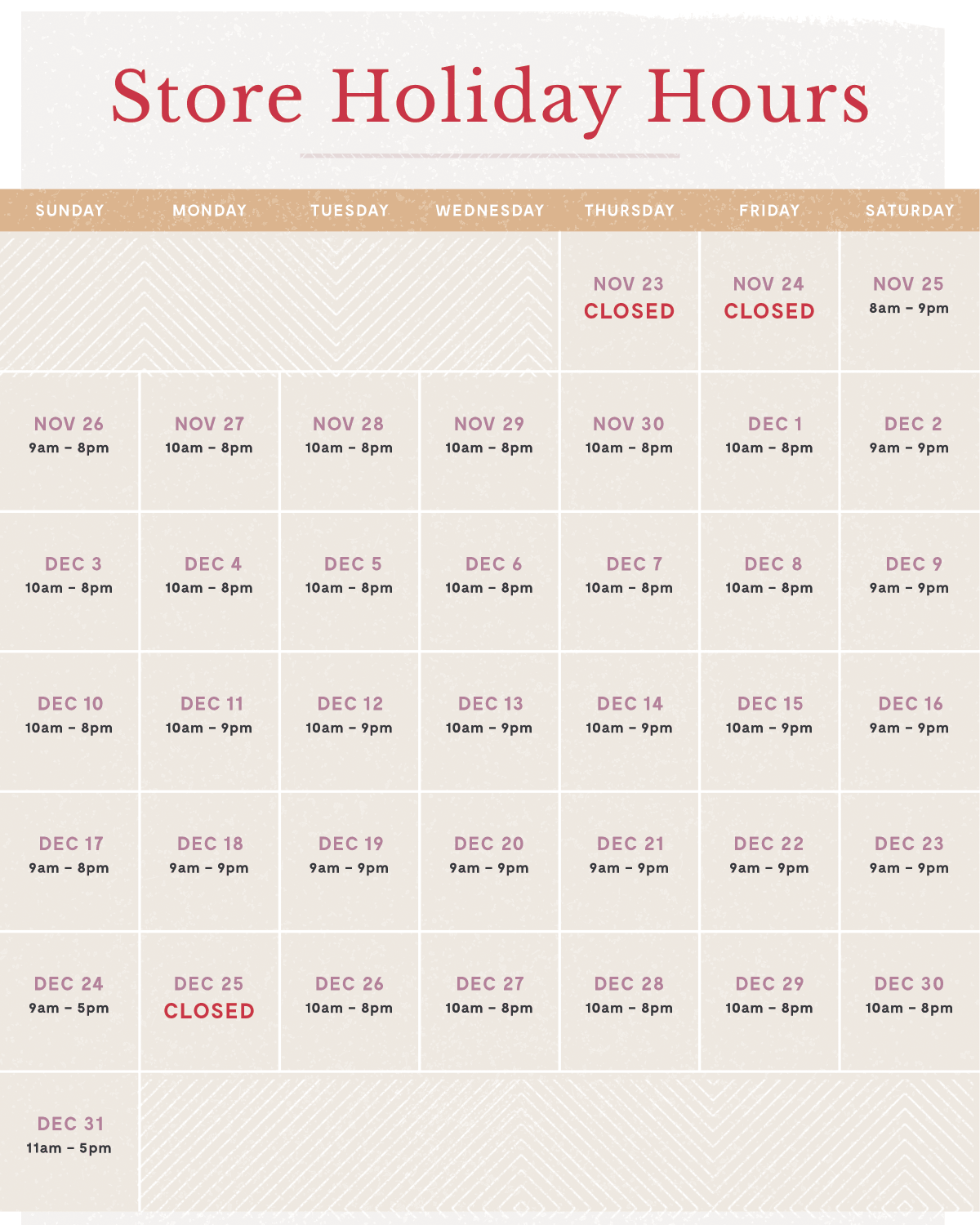 Upcoming In-Store Events
More events coming soon! Check back for special events, shopping parties, & more fun festivities.
We're looking for musicians, makers, & more to be featured at our store:
Now Hiring
We're on the lookout for a few terrific new teammates.