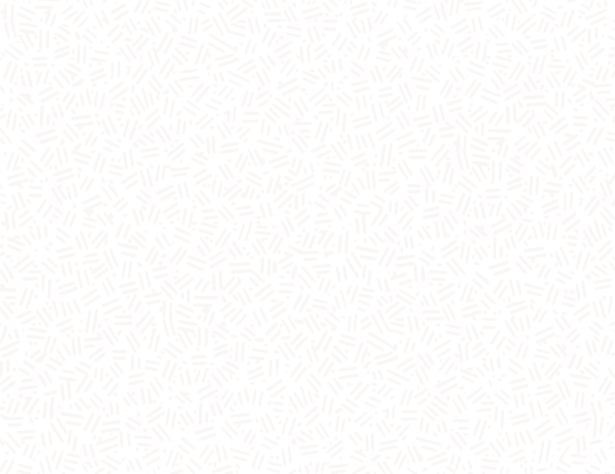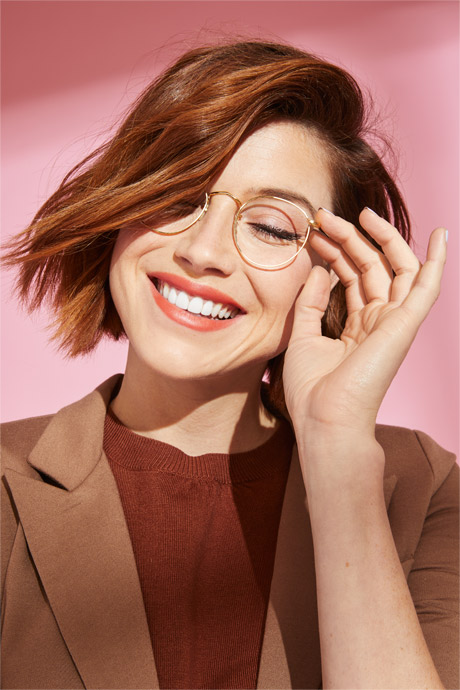 Working
Doubles
The rich color palette of these office-appropriate pieces will take you from summer right into fall without missing a deadline, or an important meeting. Simply add a cardi, style with tights, or do a quick shoe switcharoo.
Shop All Workwear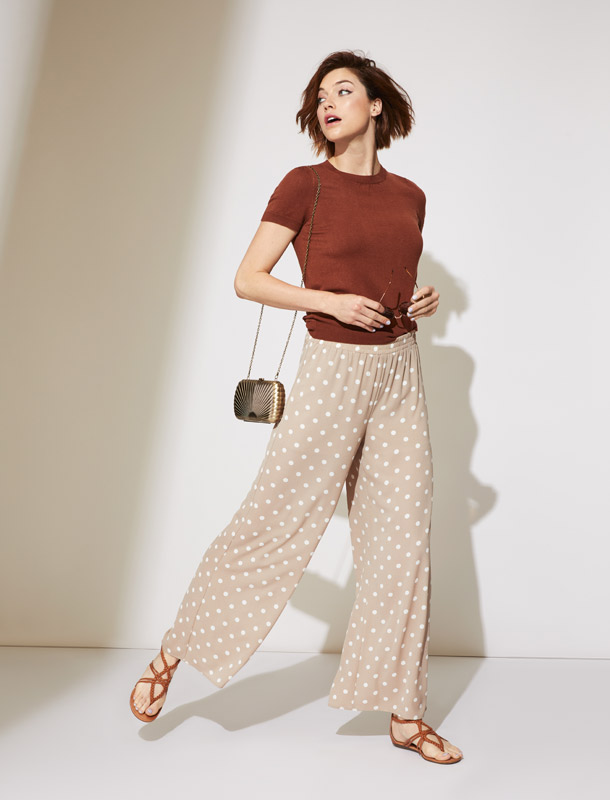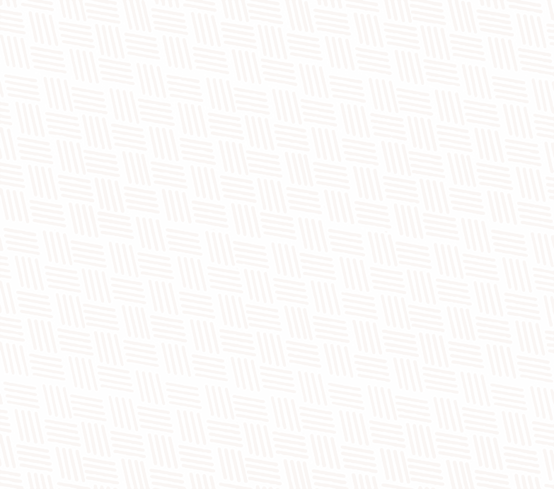 A Profesh Wardrobe Refresh
Delight in details like hand-drawn prints and practical pockets, because workwear doesn't have to be boring.