play hooky
If you want to escape the office we won't tell, but these work-appropriate outfits will make paper-pushing fun.
Shop All Workwear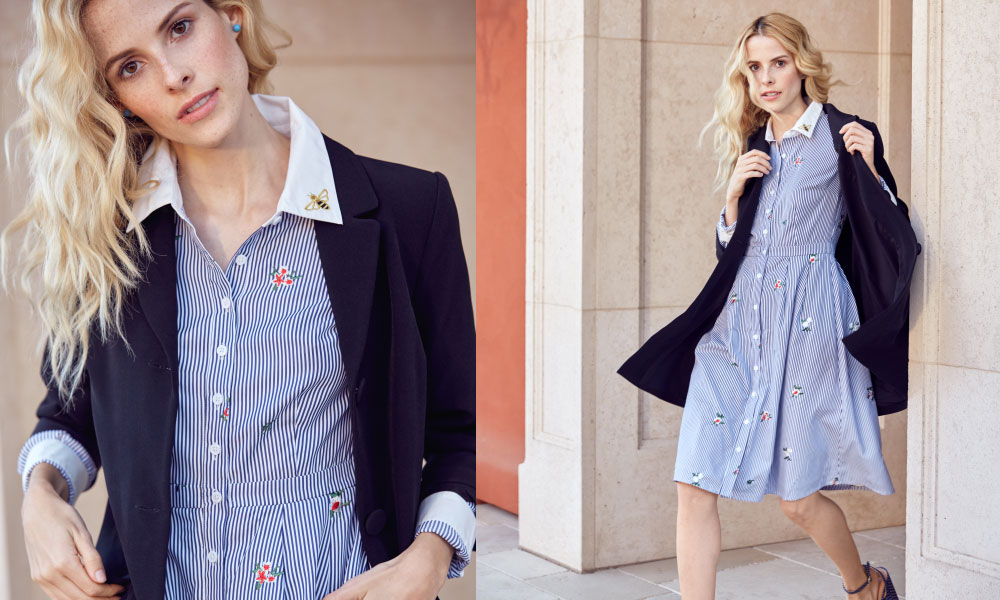 Clock Out

This outfit has better things to do than go get coffee. So do you. Set your out-of-office reply to on.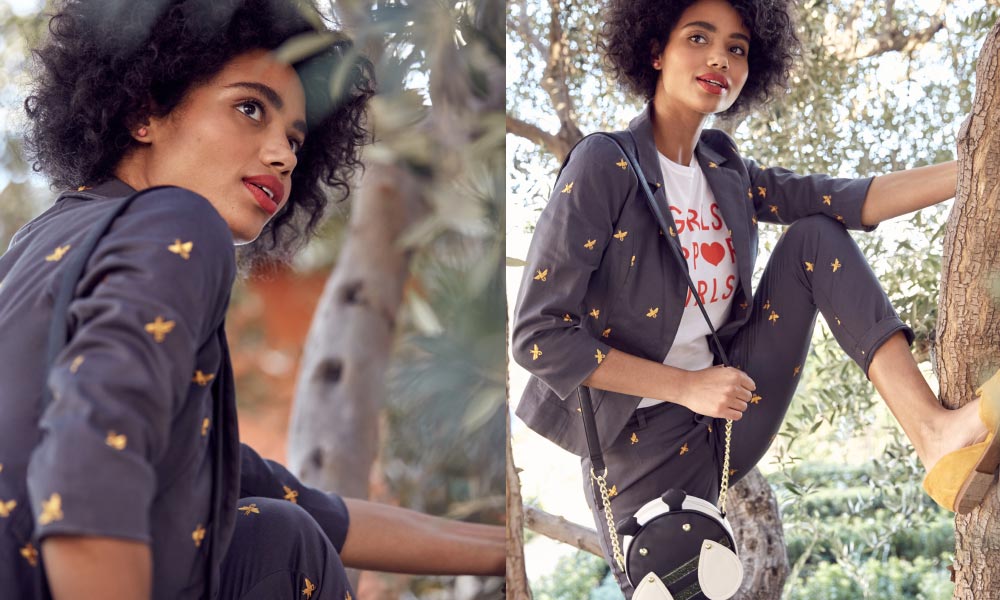 Worker Bee

Money doesn't grow on trees, so set yourself up for success in this buzzworthy suit.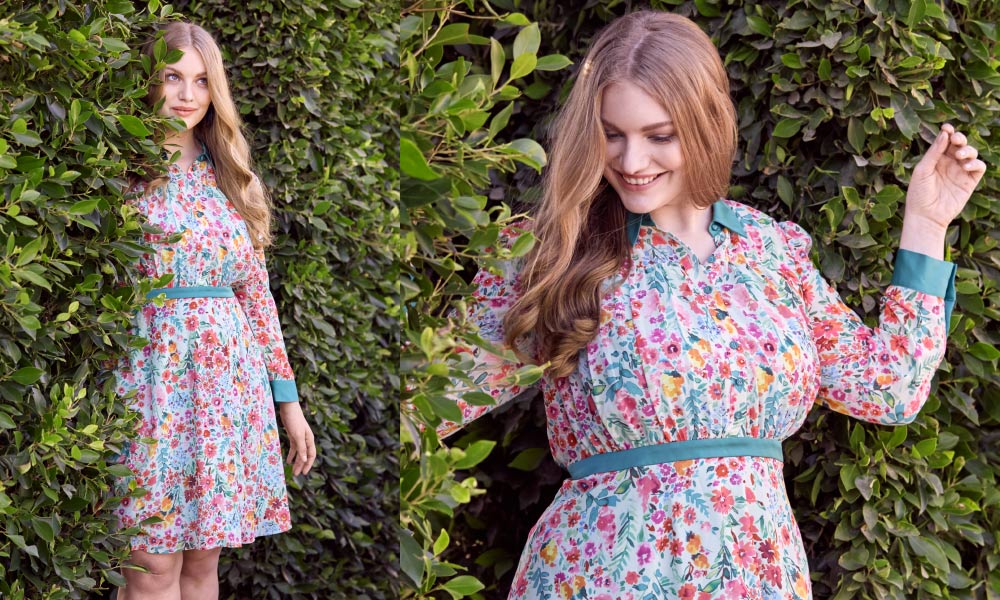 File Under Fun

Who said workwear can't bring joy? This floral frock certainly does!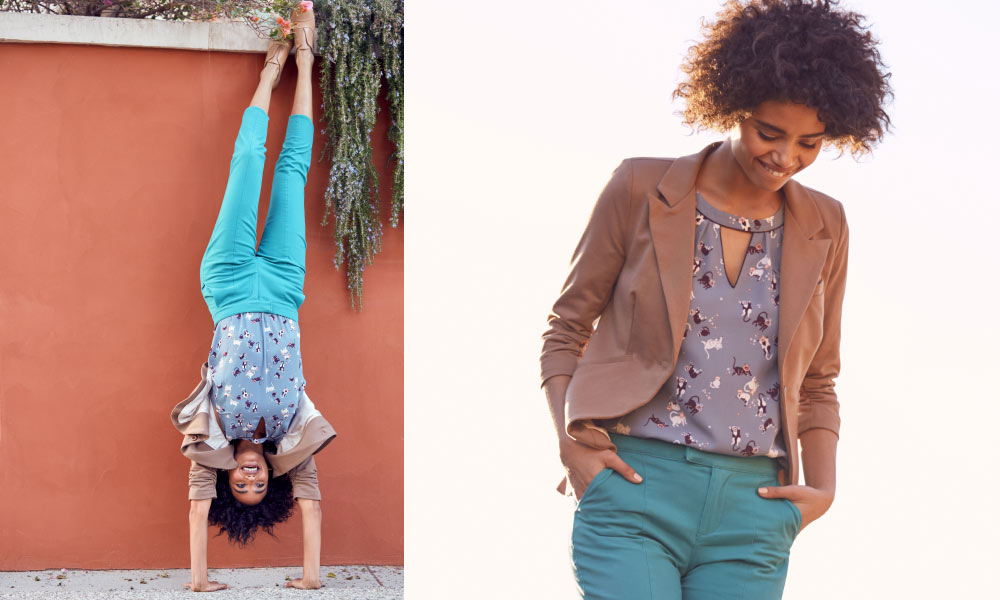 Upside Downtime

Your email inbox is empty & you've finished all your projects. Take a moment to breathe and add
'ommmm-ph' to your outfit.
Will Work
for Sunshine

Sun worshipers beware, this outfit is paid in rays.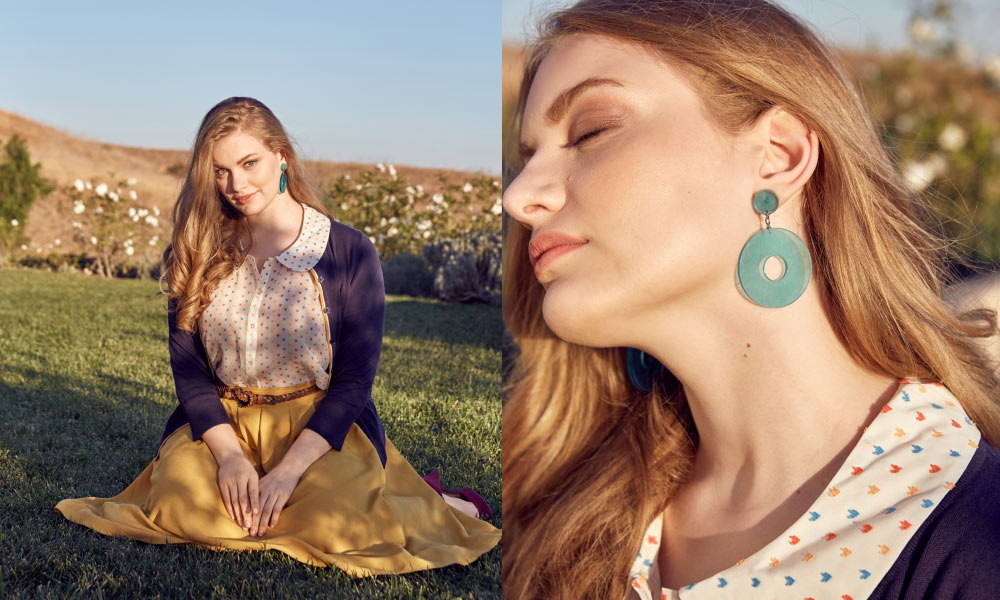 Field Work

A little office outing never hurt anybody, and it's certainly benefiting this ensemble.
Shop All Workwear