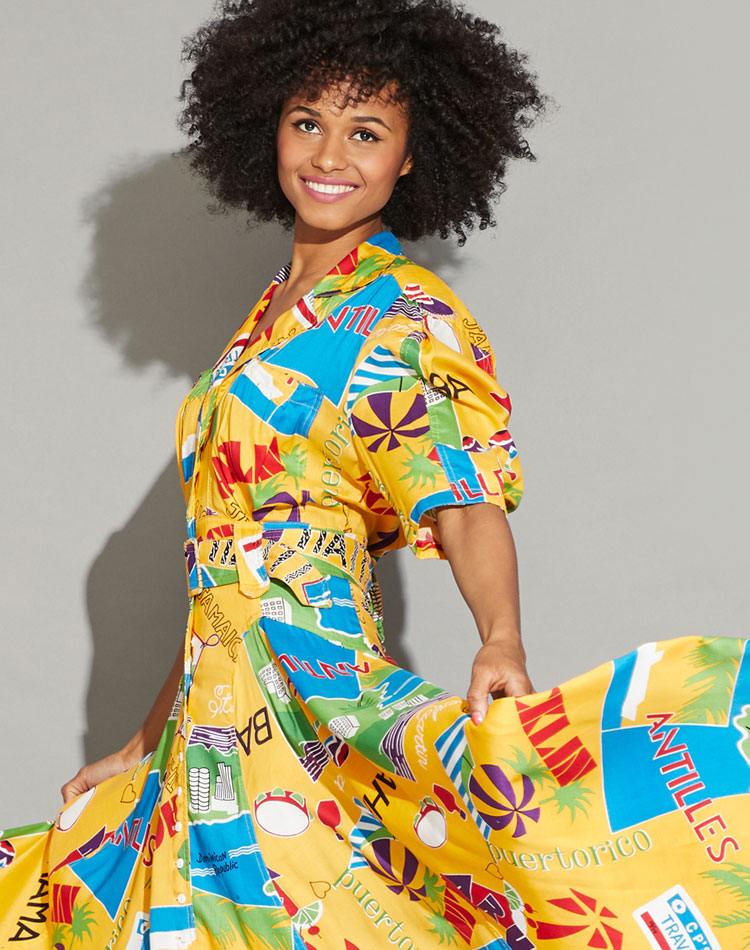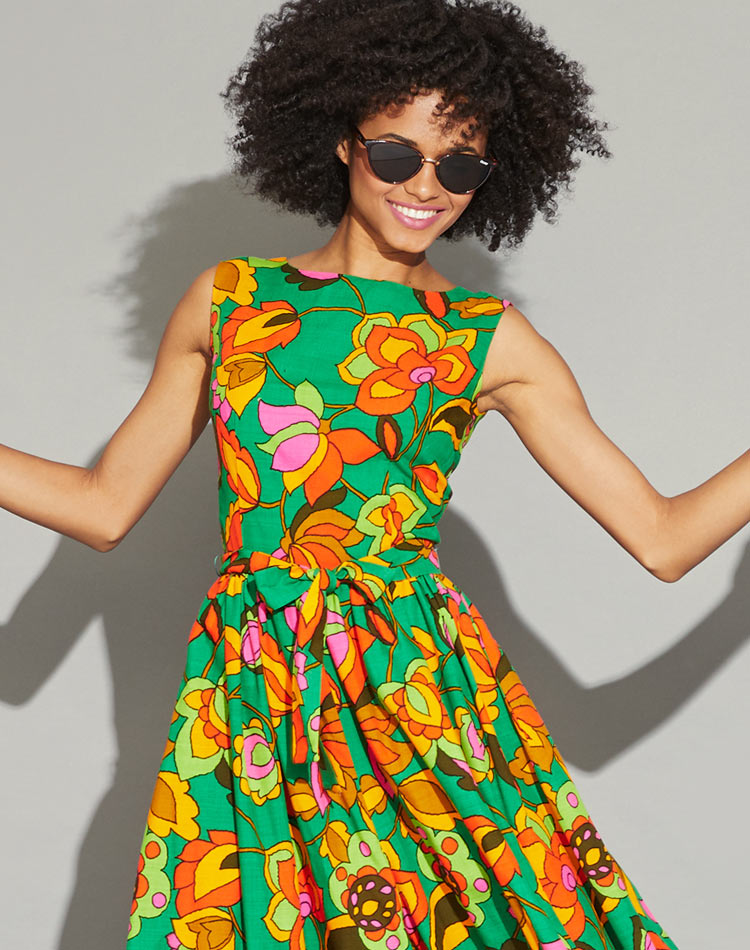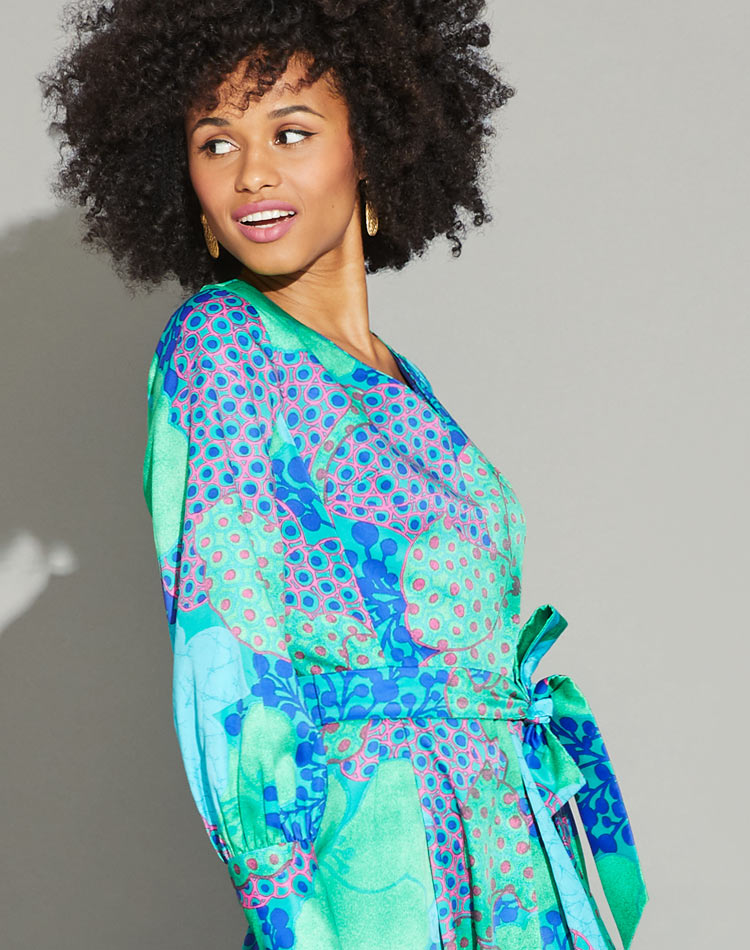 In celebration of our sweet-16 birthday, we're honoring our heritage and offering a collection of handpicked, one-of-a-kind vintage pieces. Make sure to peek the measurements before you purchase, as sizes vary by era and designer and aren't reflected in our size chart.


Discounts do not apply to one of a kind vintage items. All items are final sale.
International shipping is not available for vintage items.