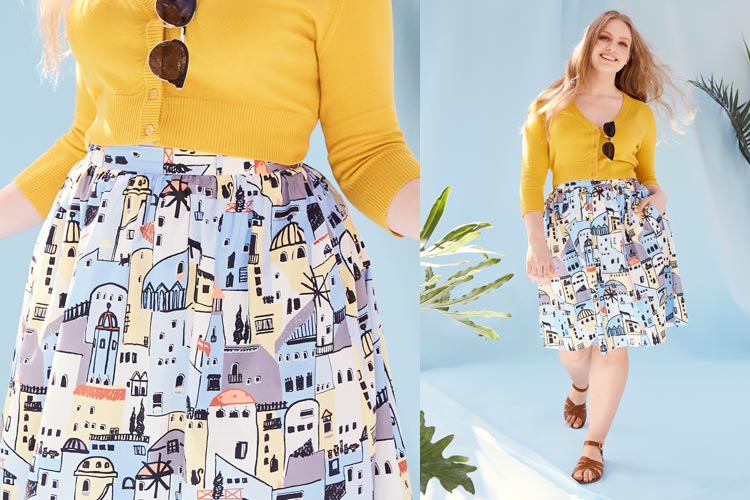 The Mediterranean
A summer in Santorini is ideal, but
these prints are the next best thing.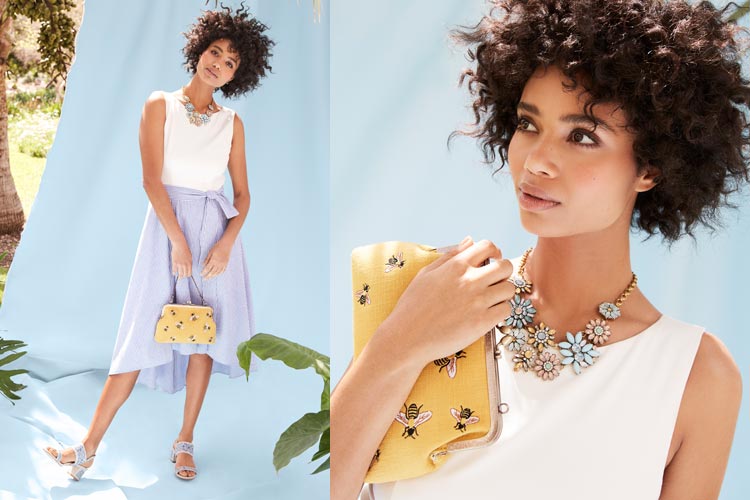 The Atlantic Coast
Crisp whites, summer stripes,
& an ocean view? Yes, please.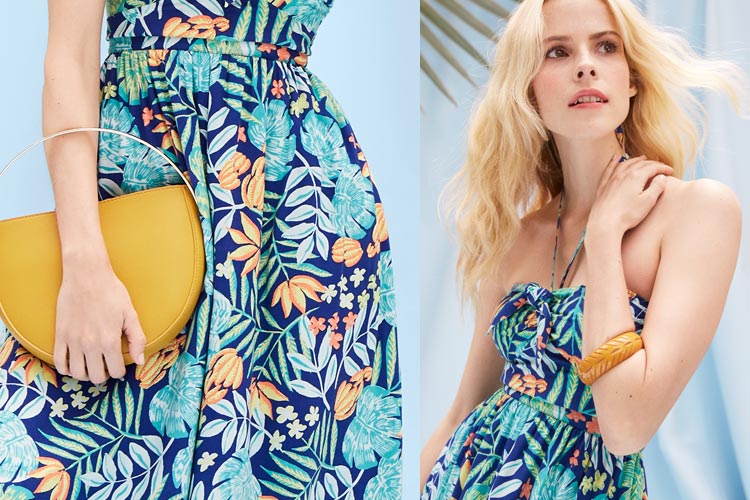 The Tropics
Lush, botanical, irresistible. Top off
with a little umbrella in your drink.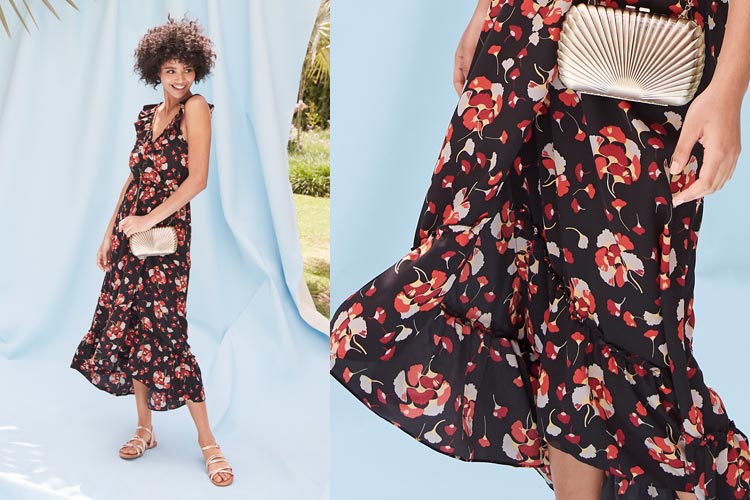 The Desert
Your oasis awaits, and these flowy
numbers are bringing the heat.